Master Units
Master Units are model rural development projects with the aim of achieving self-reliance and providing social service to the surrounding areas. The following list is a sampling of some of the Master Units and Cooperative Communities in Australia and New Zealand.
---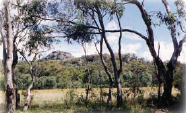 Ananda Palli
Stanthorpe, Queensland
Our main retreat centre in Stanthorpe, Queensland stretches over 100 acres. It includes an ashram, indoor accommodation and camping areas, a commercial kitchen, a meditation hall, organic gardens, orchards, re-afforestation projects, self-sufficient water and offers retreats and classes. Volunteers are welcome.
Contact: Dada Jitendrananda
Email: dadajii@gmail.com
---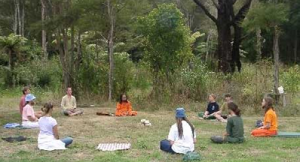 Vistara PROUT Cooperative
2035 Motueka River Hwy, Motueka, New Zealand
This seven acre property on river flats in the beautiful Motueka Valley has abundant vegetable gardens, fruit and nut trees. It is owned by Guruvati and Harideva. Hosts occasional retreats Woofers welcome. WOOFERS welcome.
Tel: +64 (03) 526 8288
Contact: Bruce Dyer
Email: bdyer@prout.org
Neo-Humanist Schools

Social Service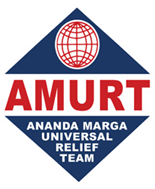 PCAP & Environment

Global Connection